UNESCO Biosphere Isle of Man
WHAT'S IT ALL ABOUT?
In a nutshell, UNESCO Biosphere Isle of Man is all about keeping our Island a special place to live, work and visit. We are the first entire Island Nation in the world to receive this prestigious endorsement from UNESCO.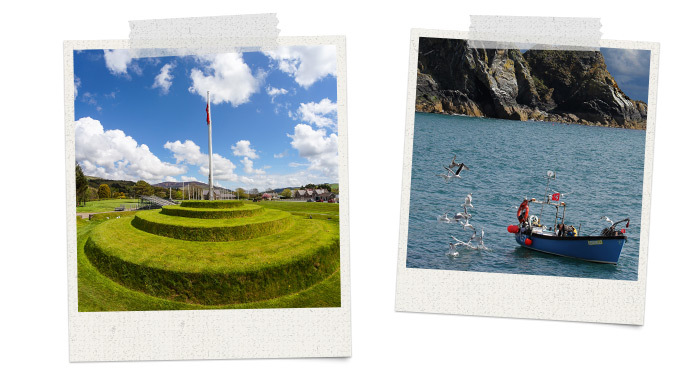 CONSERVATION

Taking care not only of nature and wildlife, but also our culture, heritage and communities. Specific initiatives range from marine conservation to safeguarding our flora and fauna to enhancing urban spaces.

DEVELOPMENT

Maintaining and improving our infrastructure and economy in ways that respect and support our amazing environment. Introducing energy-saving measures, supporting local produce and minimising waste are just three examples.

LEARNING

Helping more people to understand what makes the Island so special and encouraging active involvement in keeping it that way. This will see a whole range of projects being highlighted and shared through education and community networks.
WHAT IT'S NOT ABOUT
The UNESCO Biosphere Isle of Man project is not about stopping anyone doing anything. It's about enjoying and celebrating our Island to the full, and making it an even better place to be and getting involved in keeping it special.